Here are some pictures of my son Tyler.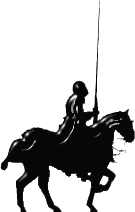 Tyler is going on 14 now and into strategy games like "Command & Conquer", "Red Alert", and "Age of Empires".
He is a straight "A" student. This summer he is playing softball on the city league and seems to be getting interested the outdoors and fishing with me.

He is also really into magic and magic card games!